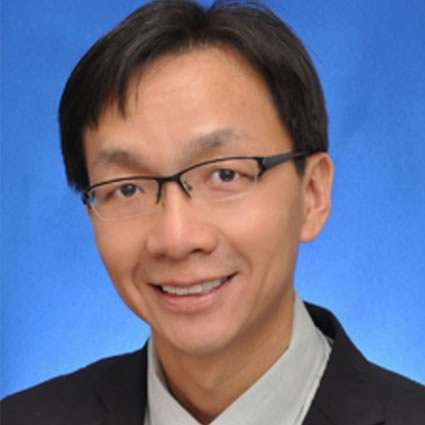 Meet Dr. Aidan Yeo
Dental Specialist in Oral Maxillofacial Surgery
Education:
Bachelor of Dental Surgery (Singapore)
Master of Dental Surgery (OMS)
Fellowships & Specialty Boards:
Fellow, Academy of Medicine (Singapore)
Member, Association of OMS Singapore
Member, ITI
Specialist Register, Ministry of Health, Singapore
Dr. Aidan Yeo graduated from the National University of Singapore with a Bachelor of Dental Surgery Degree. He served for two years as a dental officer at the National Dental Centre before embarking on a three-year residency program in Oral Maxillofacial Surgery. He graduated with a Master of Dental Surgery (Oral Maxillofacial Surgery) and was also admitted as a fellow of the Royal Australasian College of Dental Surgeons.
After completing his advanced specialty training, Dr Yeo was admitted as a Fellow in the Academy of Medicine, Singapore and registered with the Singapore Ministry of Health as a Specialist in Oral Maxillofacial Surgery.
Dr. Yeo is well versed in many aspects of Oral Maxillofacial Surgery including complicated removal of wisdom teeth. He has special interest in the areas of dental implantology and orthognathic surgery, both of which help patients tremendously in improving function, appearance and quality of life.
Areas of expertise
Non-surgical extractions of all teeth
Surgical removal of teeth including wisdom teeth, buried teeth, supernumeraries
Bone grafting
Sinus lift and ridge augmentation
Cyst removal
Orthognathic surgery
Apicoectomy
Crown lengthening surgery
Surgical exposure of teeth for orthodontic treatment
Schedule Your Visit
Dr. Yeo looks forward to welcoming you into his care. If you're interested in learning more or would like to book a visit, you can do so here. We can't wait to meet you!