Virtual Consultations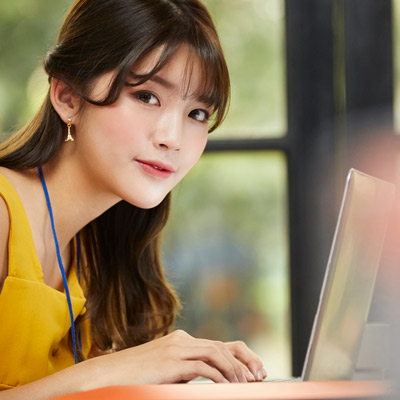 With lockdowns, working from home and closed borders, having a virtual consultation is a convenient way to connect with our dentists for a quick chat about your dental issues via email, phone call or Zoom from wherever in the world you are. This is especially helpful for patients overseas and are unable to travel to Singapore during the pandemic.
Easy Process. Booking a virtual consult takes only a few steps.
Advice from our qualified dentists
Convenience from wherever you are
It is complimentary. No fee.
Do note that a virtual consultation is meant for a simple discussion and cannot be used to replace a physical visit for our dentists to carry out a thorough clinical examination including taking of records such as x-rays in order to provide an accurate diagnosis and treatment plan. Any advice or quotations given are subject to confirmation following a clinical exam in our clinic.
Kindly note that Ministry of Health regulations permit this service to be available ONLY for existing patients of our clinic.
How to book a virtual dental consultation?
Booking an online dental consultation is simple and takes only a few minutes.
Step One: Take Photos of Your teeth
With photos of your teeth, our dentists can offer more accurate advice. We need two to three photos as follows:
Front, closeup view of your smile
Side view of your smile
Closeup of the area of concern
Step Two: Complete the Online Form
Please fill up the form and give as much information as you can. The more detailed you are, the easier for us to advise you. Please ensure your contact details are accurate.
Step Three: Receive a Response from a Dentist
Once our dentists have reviewed your form and pictures, they'll get back to you usually within 24 hours, either by phone, email or Zoom call to offer advice, answer your questions and suggest any necessary treatments.
How much does it cost for a virtual dental consultation?
There is no charge for this service.
Virtual Consultation Request
Request a teleconsultation using the form below.